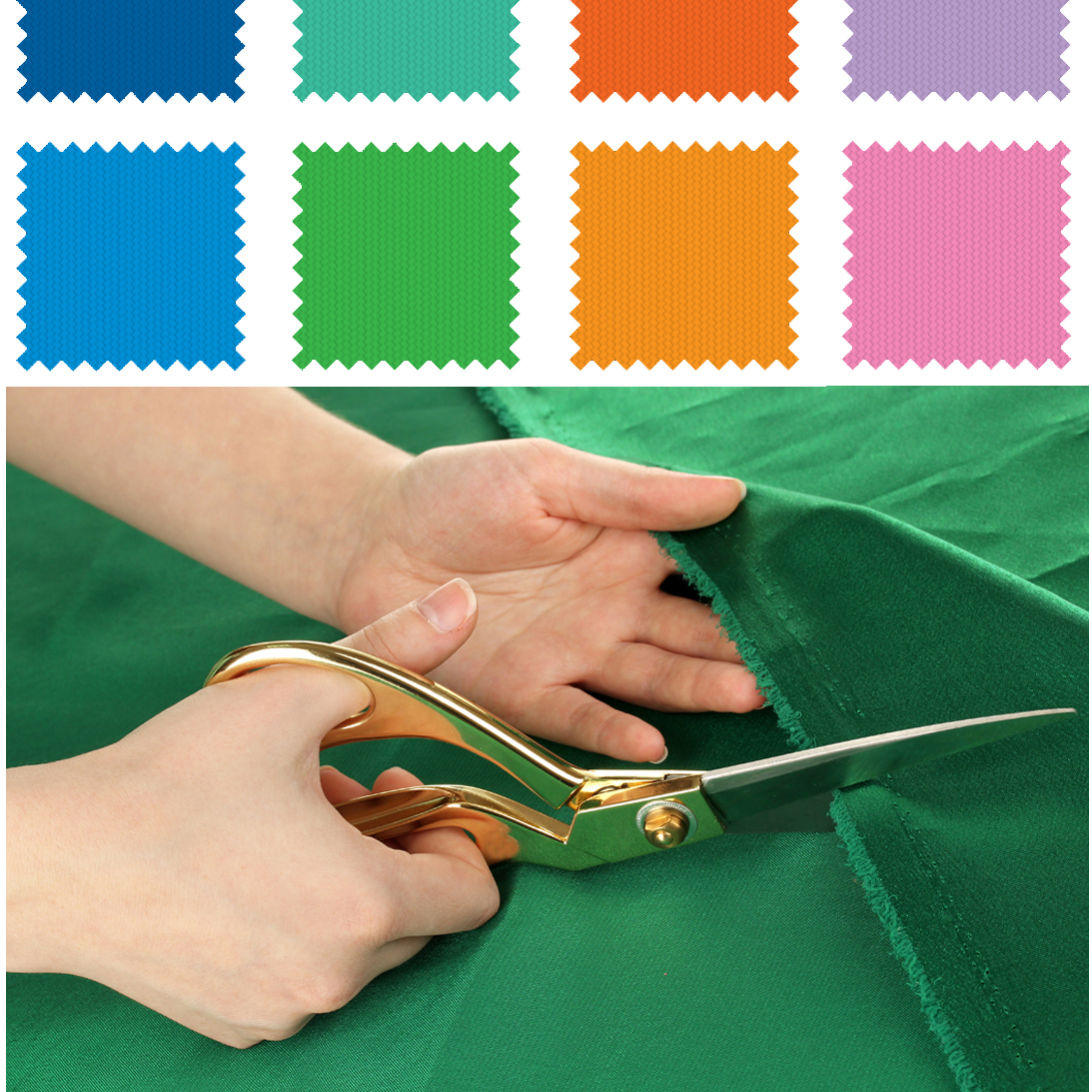 VoilaVoile is a bespoke collection of the most luxurious fabrics from around the world.
The portfolio is hand picked from a select group of independent fabric manufacturers to bring you the highest quality material and largest choice of classical and contemporary designs in the UK.
VoilaVoile does not compromise on quality. We believe our curtains are the best and we are sure you will think so too. We do offer a 'no questions asked' money back guarantee, but we also know that sometimes it can be helpful to see a material first. To help you visualise how our fabric will look in your home, we can provide free swatches for any fabric in the VoilaVoile range.
To see, to touch, and to feel may help you decide. Please feel free to order up to 5 free swatches. For any advice or to order more than 5 swatches, please email to info@voilavoile.com .